Fitness Essentials
Fitness Essentials in India at Swagat Hai, We recommend best fitness products here. Explore the list of good quality items available online to stay fit.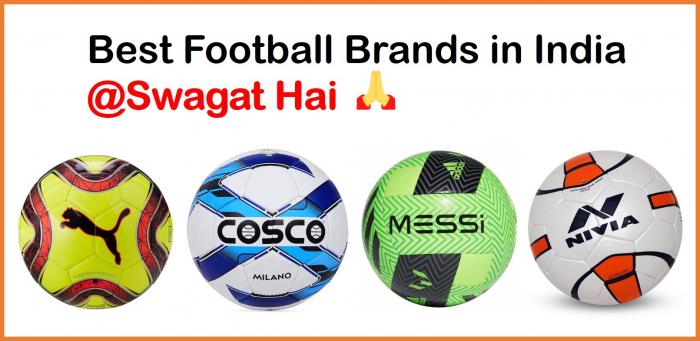 Indian youngsters are slowly being attracted to the most played sport around the world which is a football. Read more!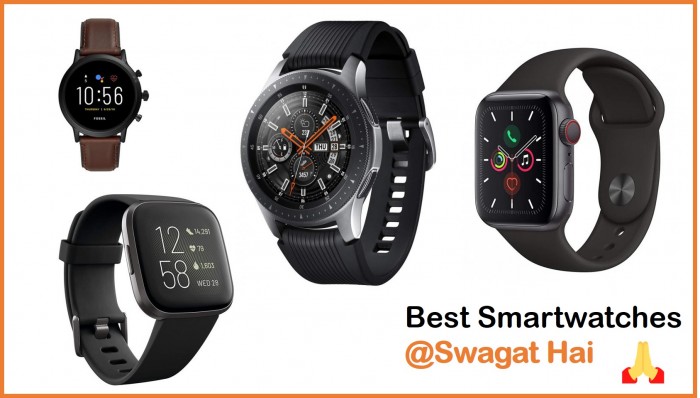 Which brand is best for the smart watch in India? Is it Apple or Samsung, or Fitbit or some other brand? Read this post to know more.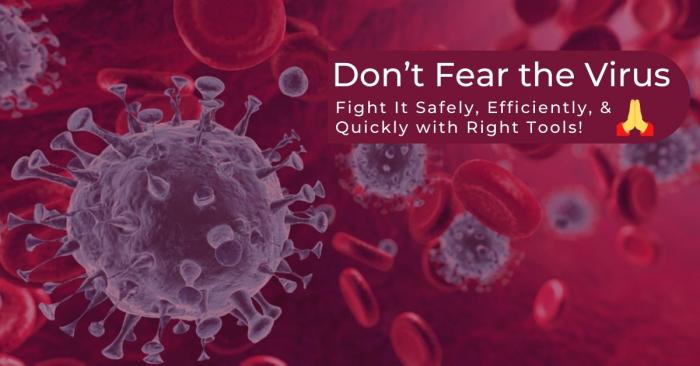 Don't Fear the Corona virus, Fight It Back Safely, Efficiently, and Quickly with the right tools that is safety products in India, Check more!