Books
Books Recommendation at Swagat Hai.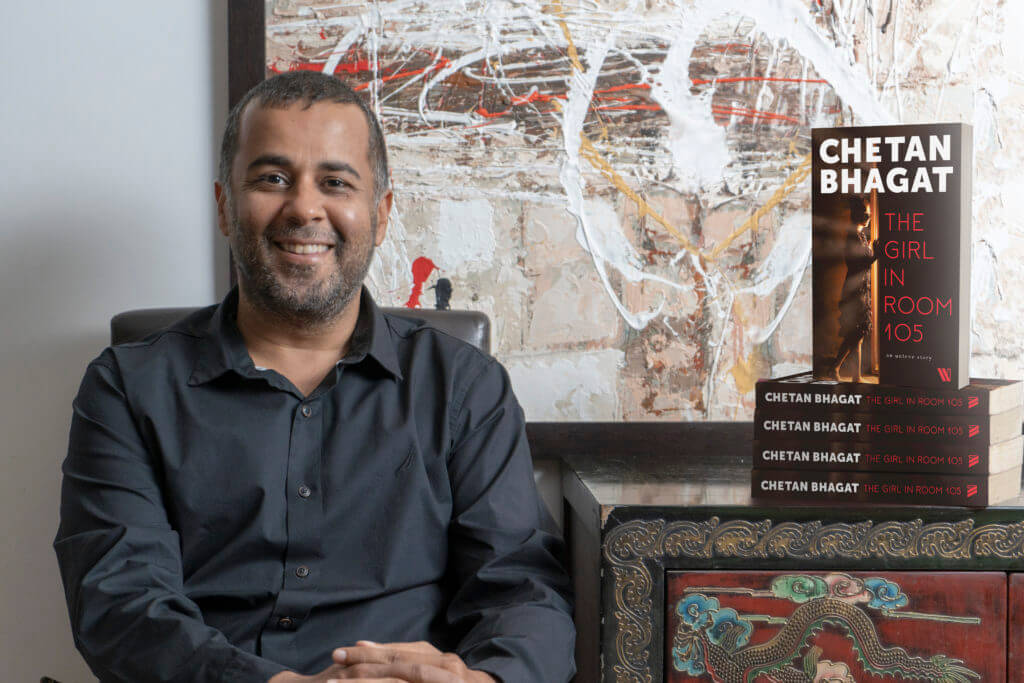 Chetan Bhagat is an Indian author who is one of the most popular contemporary fiction writers in India.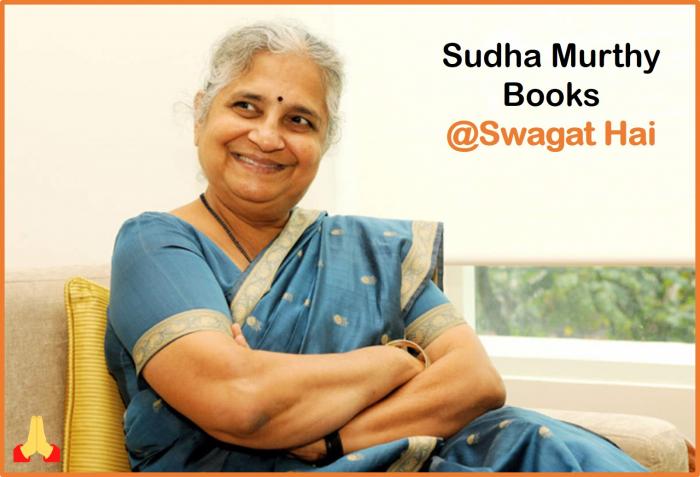 Sudha Murthy is an Indian engineering teacher and English and Kannada author. Check Sudha Murty's Best Books here.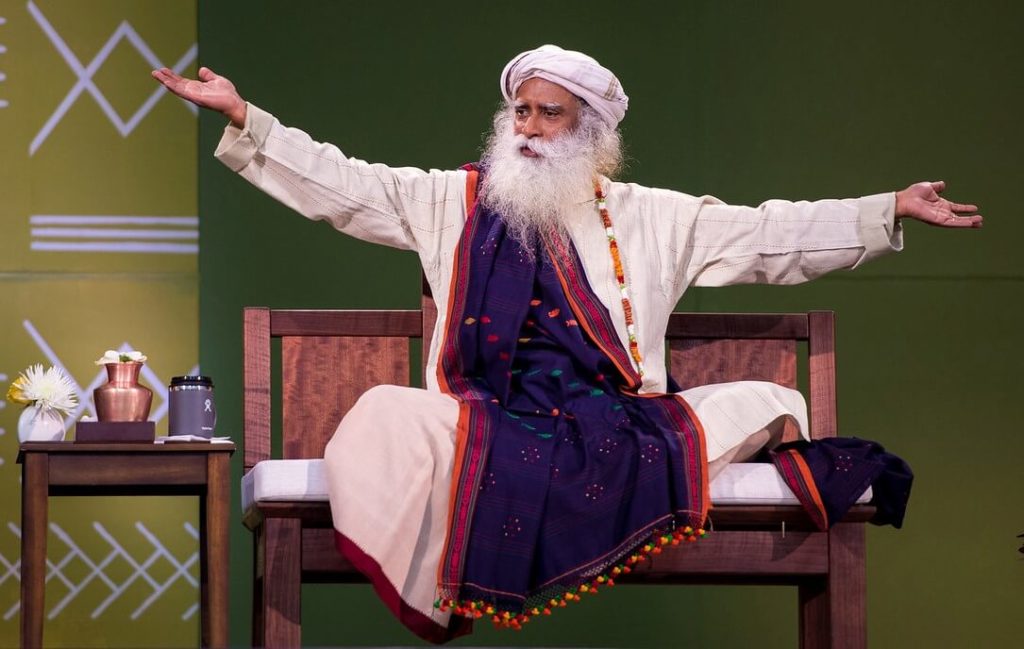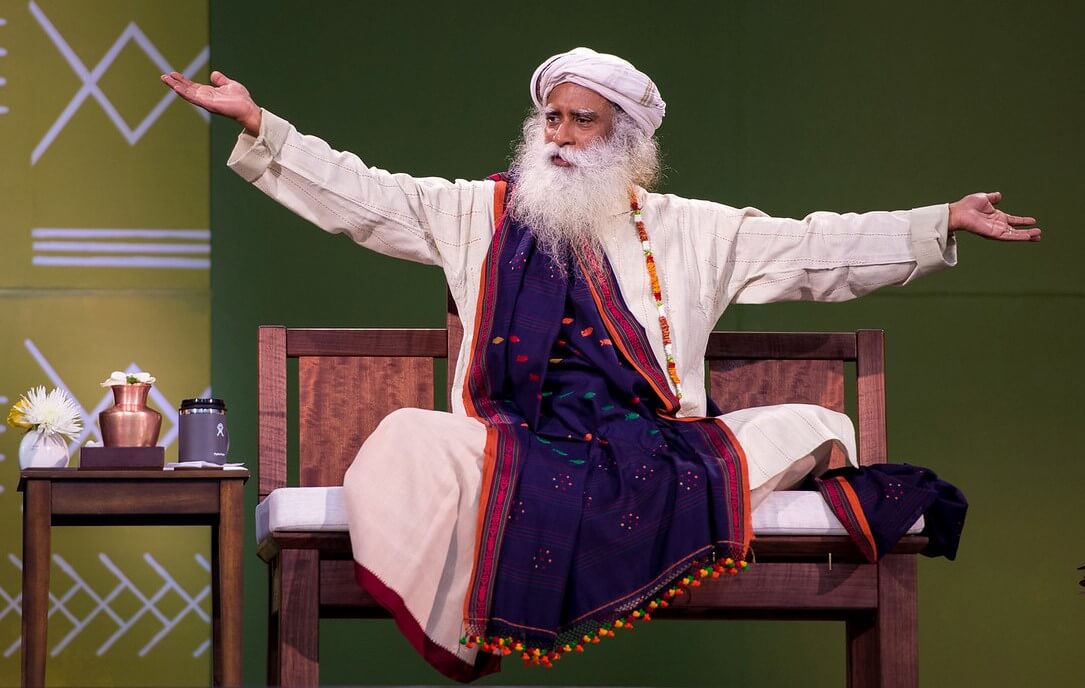 Sadhguru is an Indian yogi, mystic, visionary and author. If you use YouTube on a regular basis then you might have discovered Sadhguru's video on your YouTube feed.